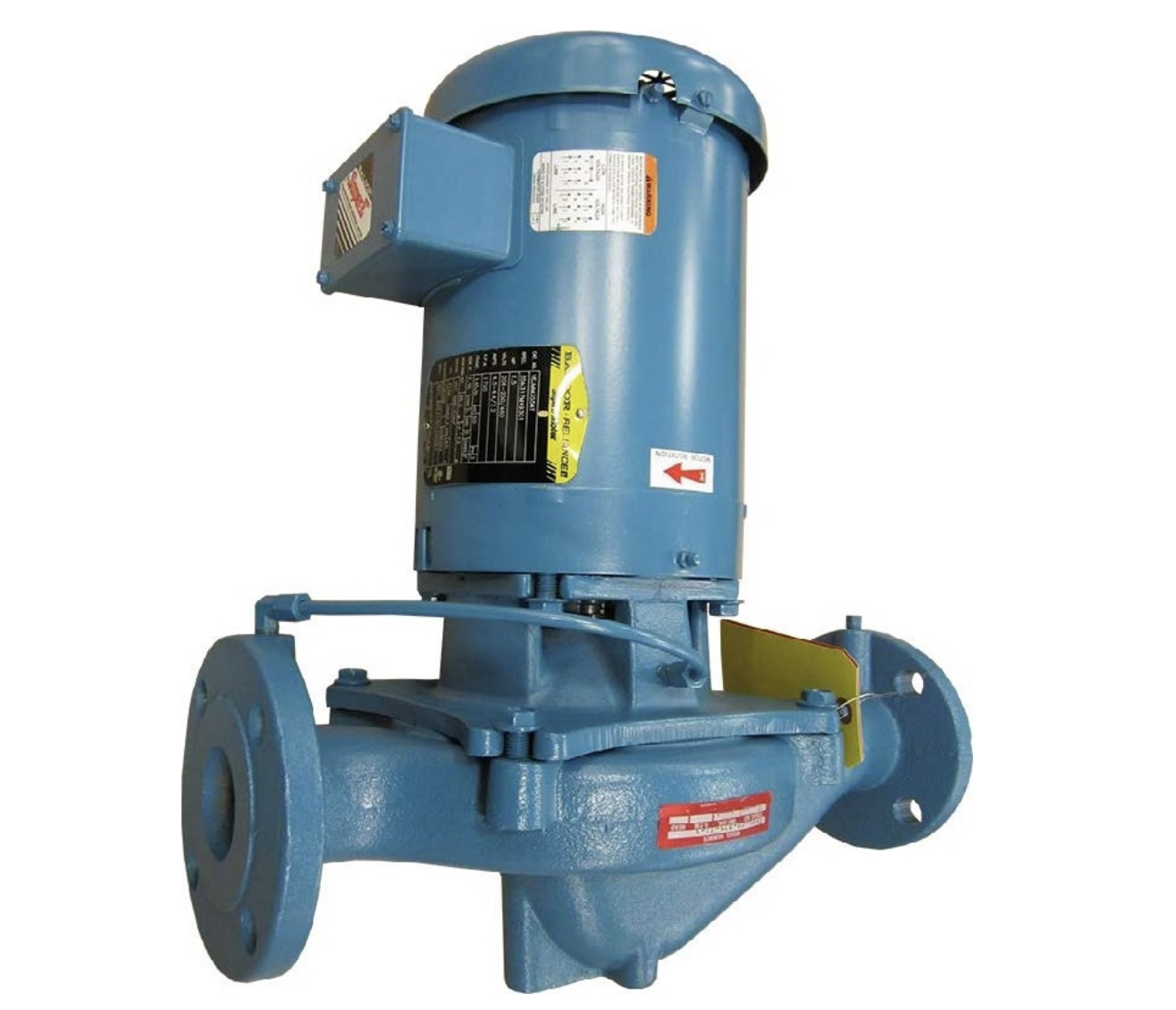 Product Description
Model RP Series Pumps meet the latest standards for hydraulic performance and dimensional characteristics. The pump shall be close coupled to a NEMA standard JM motor. The pump incorporates a dry shaft design to prevent the fluid from contacting the shaft. The shaft shall be covered with a replaceable bronze (stainless steel) shaft sleeve.
Product Literature and Submittals
Consult factory for certified dimensions and construction submittal, the drawings on the website are for reference only.