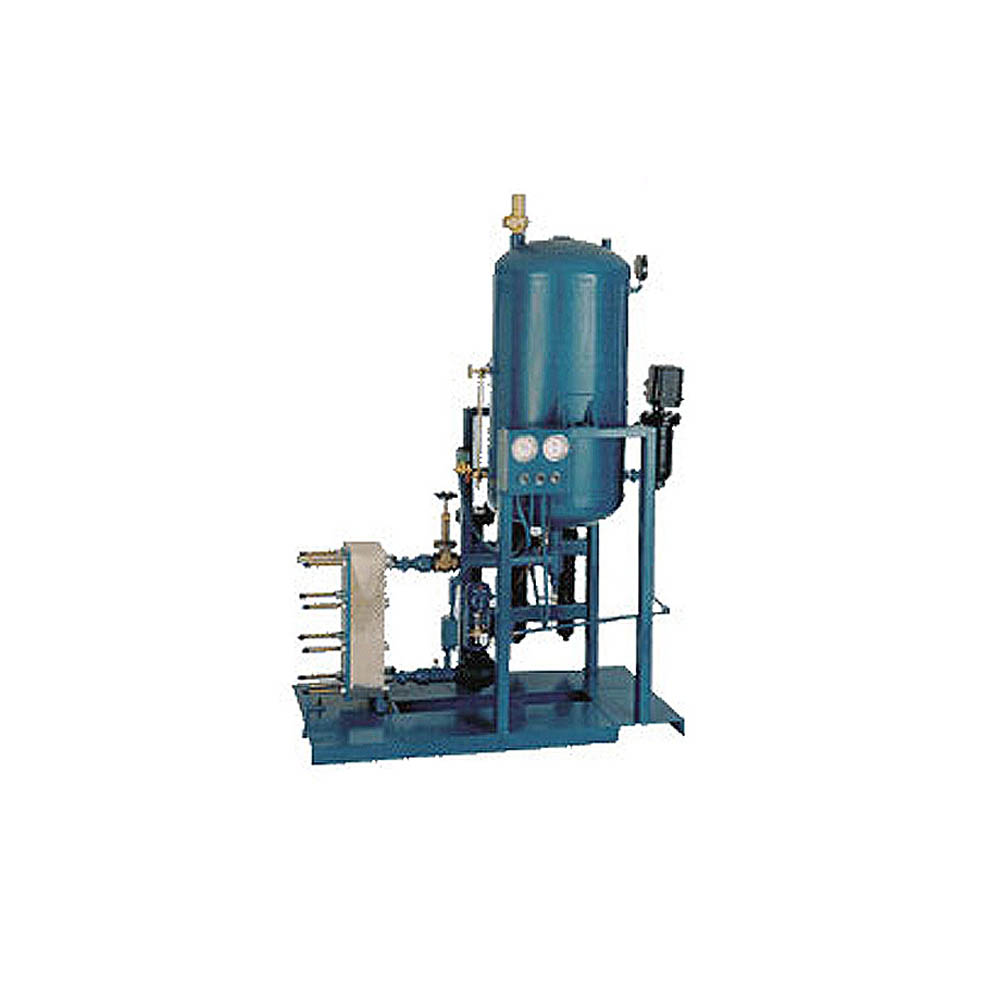 The Basics of Boiler Equipment
Product Description
Thermaflo Engineering's Blow Down Heat Recovery System recovers the energy from surface blowdown discharged from steam boilers. These are offered with internal U-Tube exchangers or external plate exchangers and are prepacked complete with level controls and all instrumentation.
Product Literature and Submittals
Consult factory for certified dimensions and construction submittal, the drawings on the website are for reference only.